Some testimonials from our customers …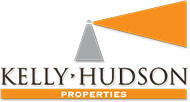 We regularly get David and his team to work on rental properties on behalf of our landlords. Everything from painting and decorating to carpentry and landscaping – all work is carried out expertly and each property is always left spotless by David and his team. KildareHandyman genuinely provides an important service that we appreciate and is a critical asset to our business.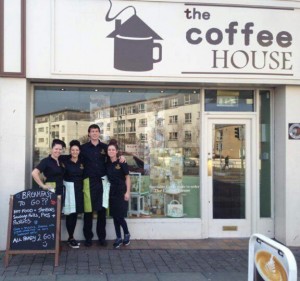 We got David and his team in to completely kit our coffee house in Dublin, everything from putting up shelves to electrical fitting. We were delighted with the finished job.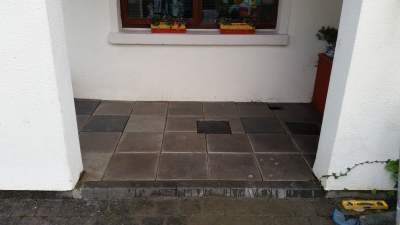 A new patio we recently installed in Lucan …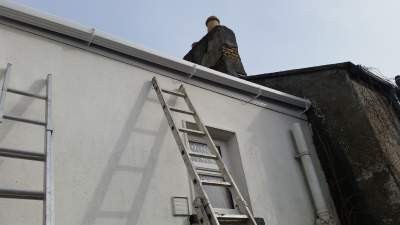 Here is some building repair after a recent storm. The storm caused the gutter and facia to break from the house. The remaining broken facia was removed. New pvc facia and gutters were installed to complete the repair.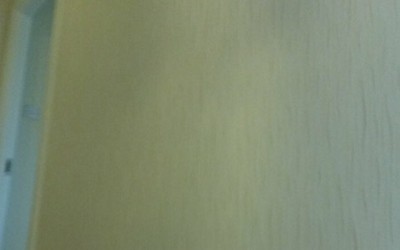 A decorating job recently carried out in Clonsilla. Wallpaper was applied to a double height wall in the hall area and applied rising up stairs to ground floor.